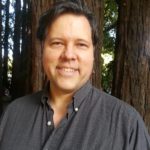 Ted Esser, Ph.D. has been the operations manager of the Spiritual Emergence Network for the last ten years. He has an MA in Philosophy & Religion and a PhD in East-West Psychology from the California Institute of Integral Studies. A summary of his doctoral research, Lucid Dreaming, Kundalini, the Divine, and Nonduality: A Transpersonal Narrative Study appears in the book Lucid Dreaming: New Perspectives to Consciousness in Sleep (2014) published by Praeger. He is an Associate Editor for the International Journal of transpersonal Studies. He currently teaches graduate-level Consciousness Studies and Transpersonal Psychology courses at John F. Kennedy University and Sofia University (formerly the Institute of Transpersonal Psychology. He has a spiritual counseling practice in Marin County, California, USA. Further information about his work is available through his web site: www.tedesser.com.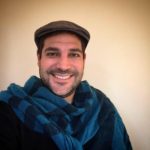 Sebastian Beca, is the Spiritual Emergence Network USA's webmaster. He is in the process of completing his Master's degree in Integral Counseling Psychology at the California Institute of Integral Studies. With a background in computer engineering he's helped organizations on several websites including SEN and Fundación Claudio Naranjo. His interests are in transpersonal psychology, gestalt, enneagram, sacred plants and buddhism.
Travis Gray  is the Spiritual Emergence Network USA's Community Manager.